Detox Better to Live Better!
Specializing in Lymphatic Detox
An alternative
Wellness clinic!
Helping clients get

answers to their toughest health questions and concerns.

Our Services
Discover a blend of nutrition and technology to suit you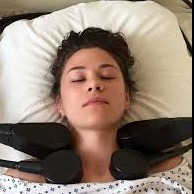 Lymph Decongestion with Oxygenation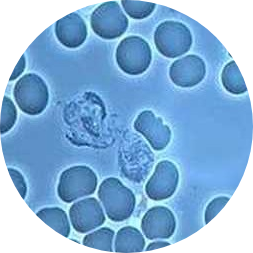 Live and Dried Blood Microscopy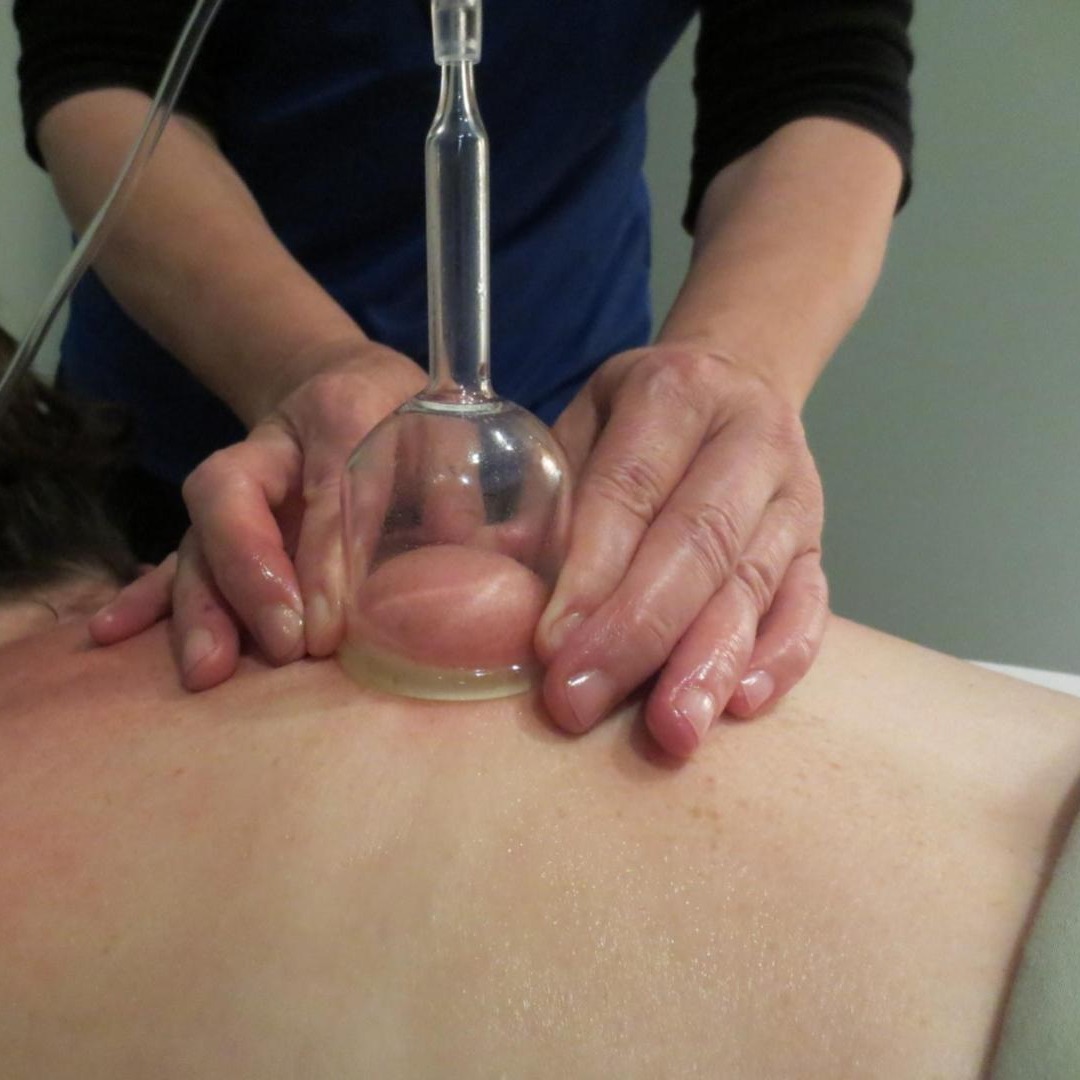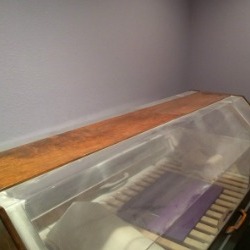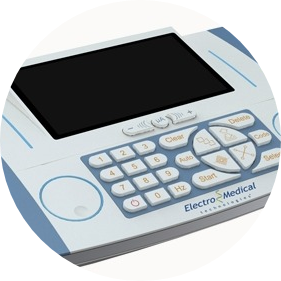 Raindrop Technique with Young Living Essential Oils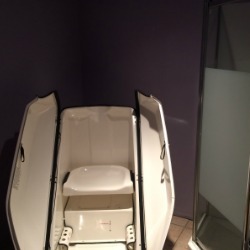 Ozone Steam Sauna Therapy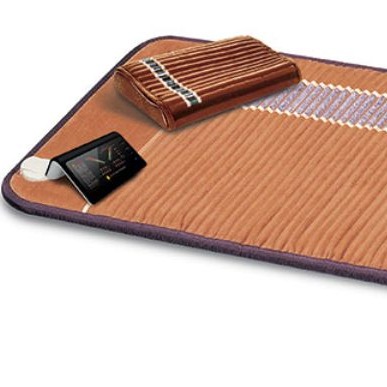 All services sales are final, no refunds will be issued after services is provided.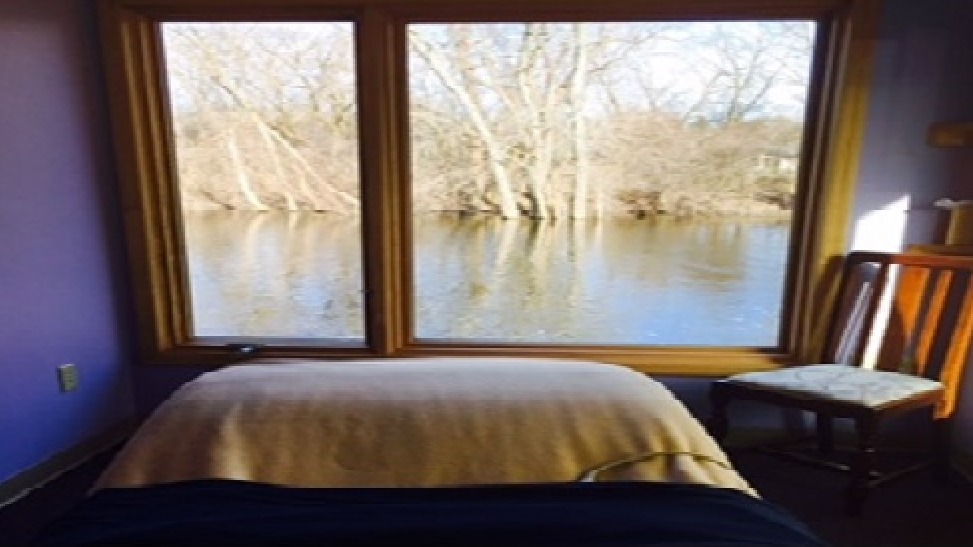 Because we understand what it's like to feel hopeless and frustrated with the medical system.

OZone Steam Sauna
Duration varies • $65/up to 30 minutes
Ozone is used as a disinfectant, limiting the effects of virus, bacteria, fungi/candida/yeast and protozoa in the body also widely used for wound-healing, normalizing hormones, Lyme, cancer, diabetes.

Halo Dry Salt Therapy Bed

Far Infrared & Acoustic Therapy
Duration varies • $20/30 min
BioMat Technology- Far Infrared therapy, amethyst crystals, and negative ionization. *FIR Providing relief from discomfort *Increased Oxygenation fro... More

Wellness Pro Plus
Duration varies • $25/30 minutes
TENS Unit or MicroFrequency Therapy
ST-8 Lymphatic Decongestion with O2/Ozone

Raindrop Technique Essential Oil Therapy
Duration varies •

$75/50 min
$95/70 min (includes MediCupping to back & feet)
Raindrop Technique® uses 9 Young Living essential oils and supportive emotional oils. The technique boosts the immune system, relieves inflammation, release toxins and helps eliminate microorganisms.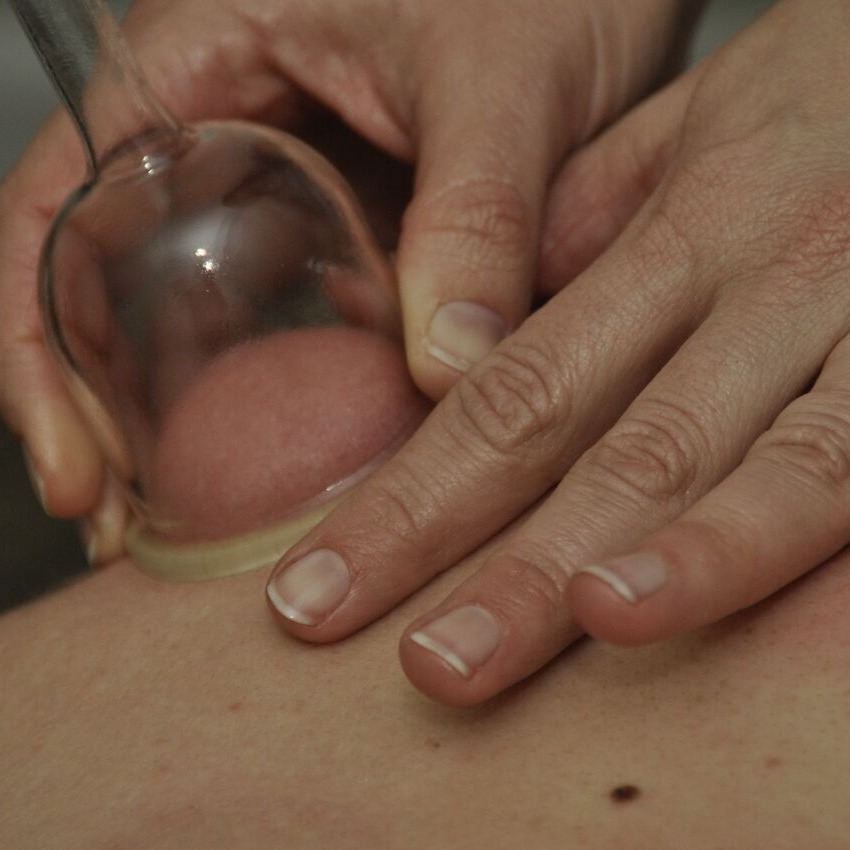 MediCupping Lymph/Fascia/Scar Bodywork
Duration varies •

$25/15 min, $50/30 min, $90/60 min, $130/90 min, $165/120 min
Ancient cupping tradition meets modern vacuum technology. This suctioning can reach deep into the soft tissue, also works superficially to pull inflammation and toxins toward the surface of the skin.

Reflexology
Duration varies • $40/30 min
Reflexology may be as effective for promoting good health and for preventing illness as it may be for relieving symptoms of stress, injury, and illness.

Blood Microscopy Live/Dry Demonstrations
Duration varies • $100/per hour
Live and Dry blood microscopy is a way for us to get a snapshot of what is currently happening in the blood. The life is in the Blood.
Rejuvenate The Body And Optimize The Body's Ability To Detox.
Meet Teresa
Teresa Lopez previously a nurse before beginning her own journey of natural health.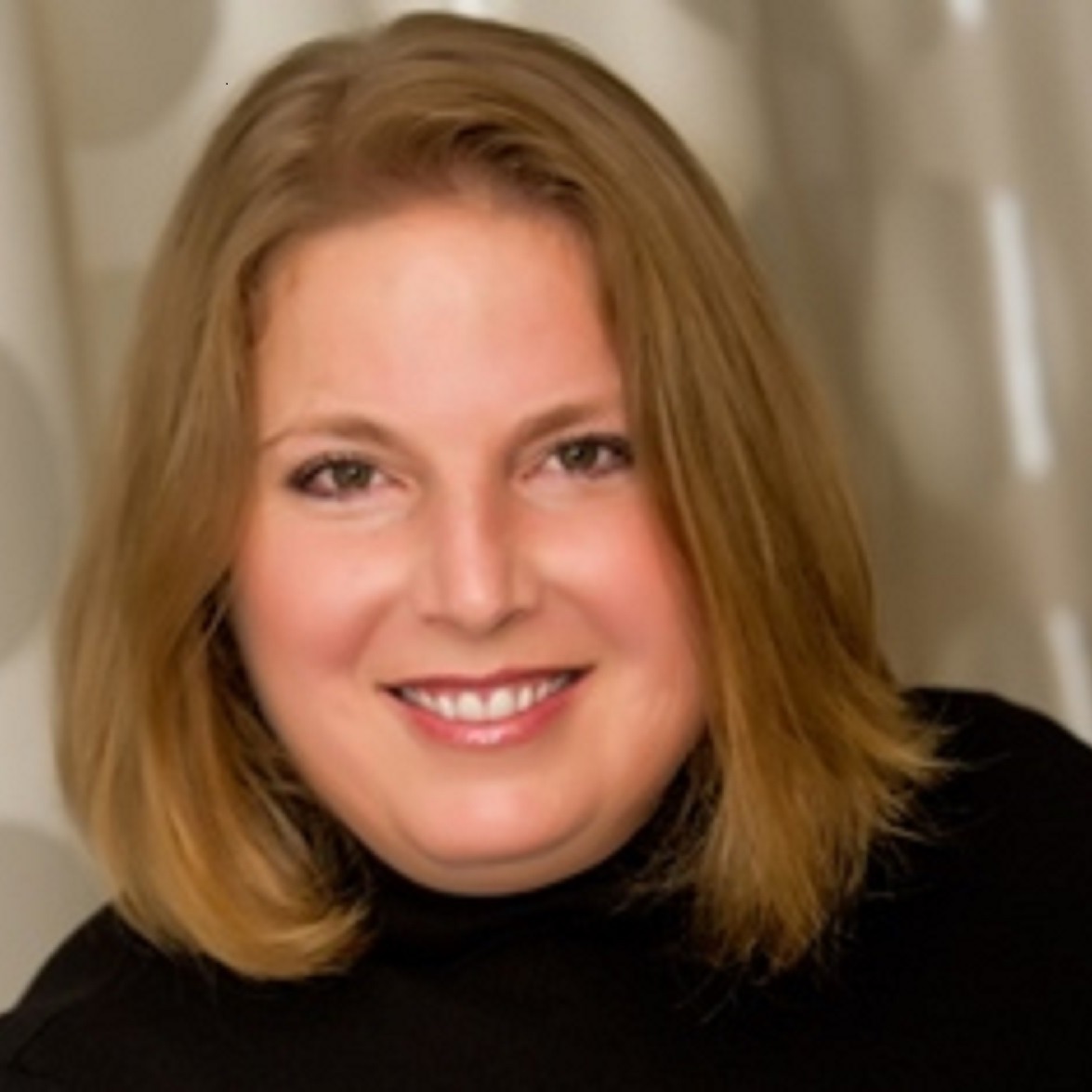 Client's Words
See what our client's are saying around the web.